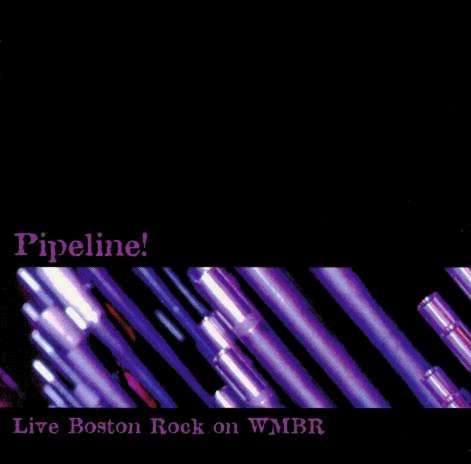 WMBR CD 1996
Disc 1:
Digitized (The Dambuilders)
Hang It Up (The 360s)
Star 69 (Gigolo Aunts)
Leash (Milkmoney)
Scratch (Morphine)
Best of Enemies (Orangutang)
Smith and Wesson (Otis)
Leave Me Alone (The Cavedogs)
Kuchkah Tay Zod (Roger Miller)
Marquee Moon (Anastasia Screamed)
Breed (Twig)
Dope (Mung)
Two Fold (Green Magnet School)
Countrified Cmon (King Moon Razor)
Inside Out (Tree)
Cry Me A River (Scarce)
Sposeta be a Funeral (Prickly)
Till Then (6L6)
Two Seconds Hate (The Vehicle Birth)
Skull (Lou Barlow)
Disc 2:
A Bong Market (Bulkhead)
Brother Judson (Cordelia's Dad)
I Met Her At The Rat (The Queers)
Wail (The Bags)
Rosy, Why? (Syrup)
High Tide (The Zulus)
Poor (Slughog)
Brand New Vein (Come)
Extraordinary Worm (Big Dipper)
Larry (Buffalo Tom)
Lucy (Helium)
Summer (Flying Nuns)
Mothers Day/Bloodstains (Bullet Lavolta)
Faith (Moving Targets)
Raymond (Smackmelon)
W (Dirt Merchants)
Sink This Ship (Pie)
Scissors, Paper, Stone (Christmas)
Ne'er-do-well (The Upper Crust)
Miss the Mark (Fuzzy)
Notes: This compilation of live songs played on Boston's WMBR. Christmas plays "Scissors, Paper, Stone" with James playing bass.